Oil & Gas
Data, Analytics, Answers
Public data, mapping, analytics, exports, & more in
one simple package.
Get Started Now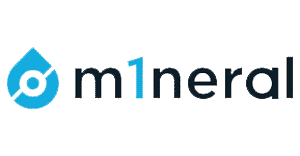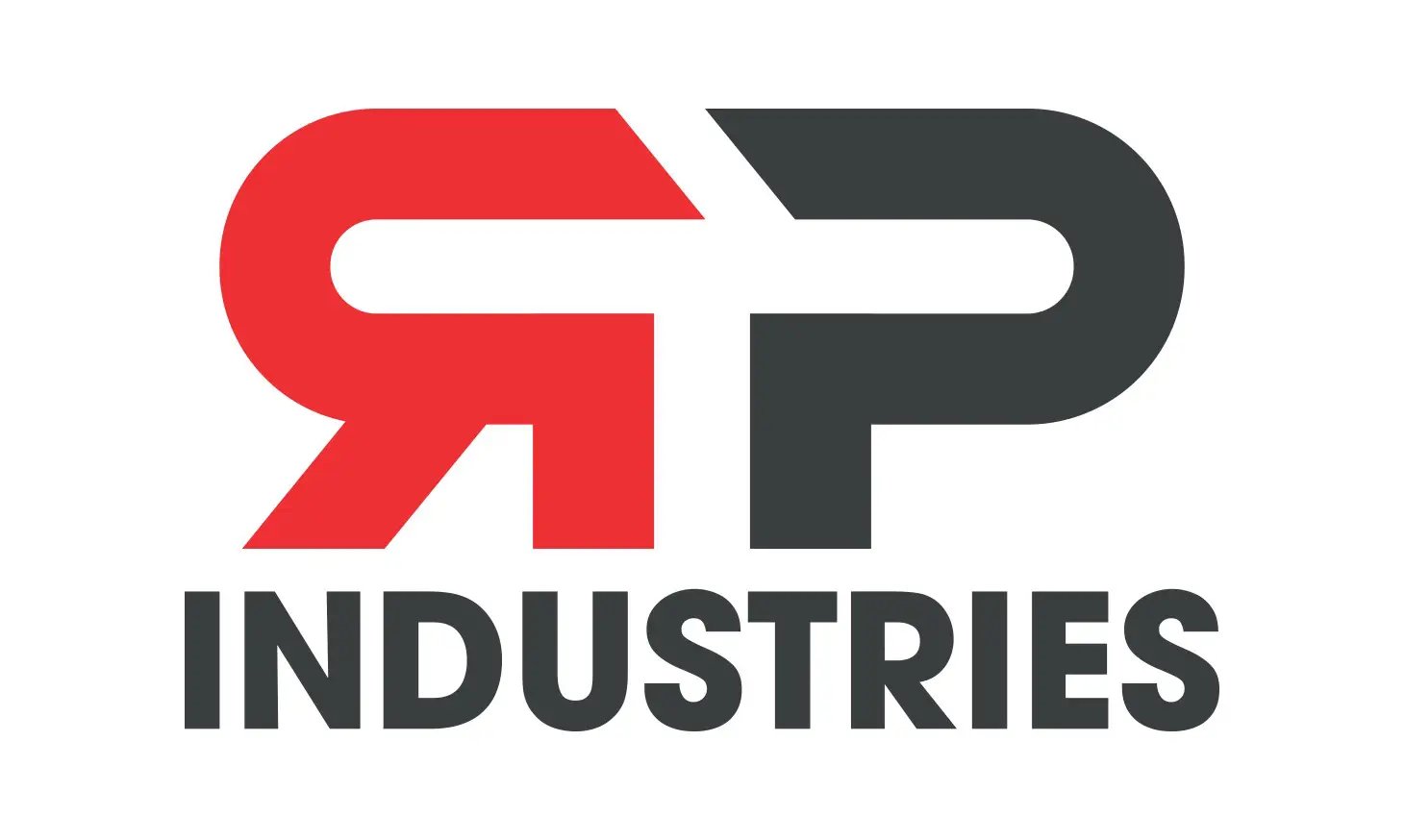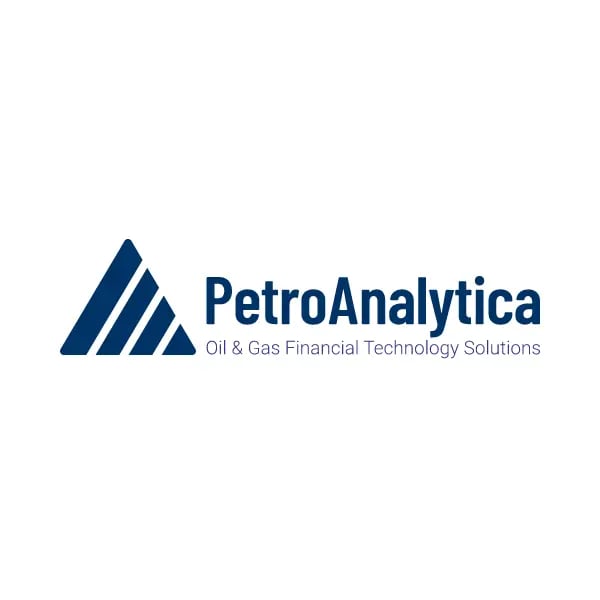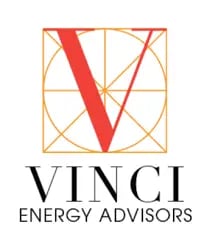 The only data platform you need
We have spent years building our automated data gathering platform to ensure you get the highest quality data faster than anyone else
It's time you stop worrying about how soon you'll find out about new permits. Stop worrying about how consistent or clean your public data is. It's time you finally get a data source you can trust so you can stop digging for the data you need and start getting to work.
A New Way
Data in the industry is changing and you can't just do things the way you've always done. See how WellDatabase can save you time, money, and heartburn.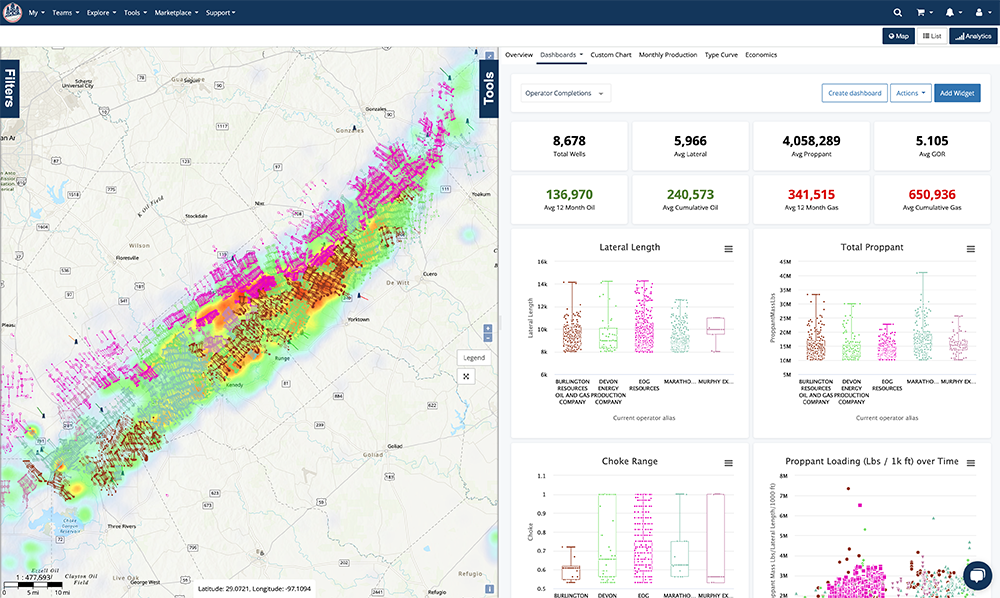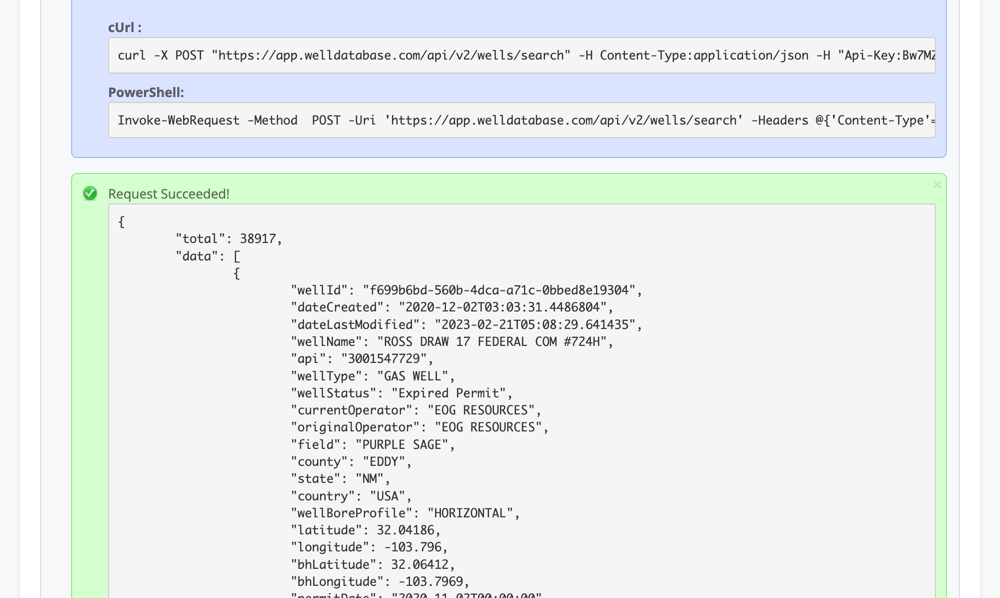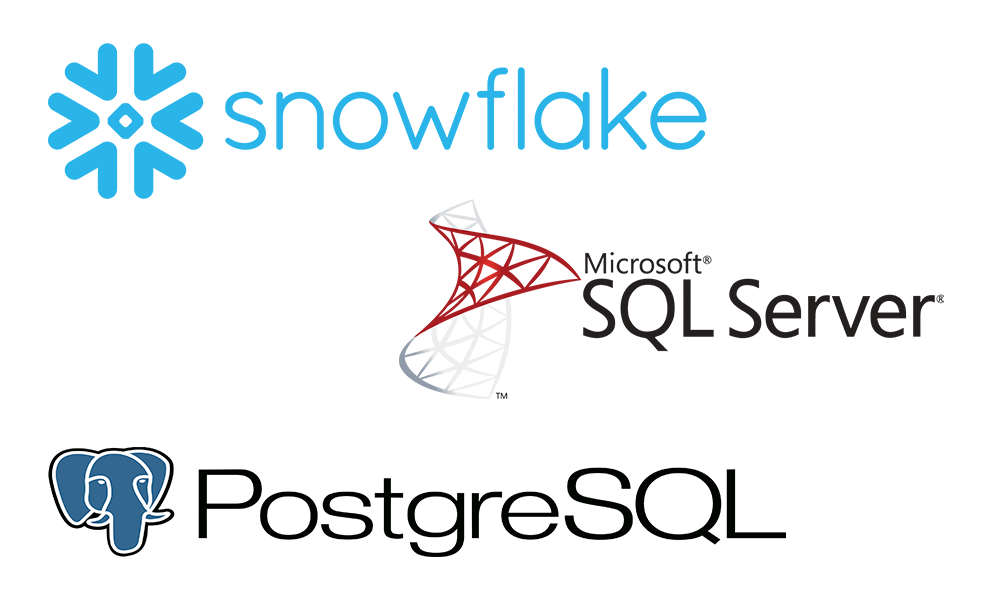 For a more in-depth look at the differences in our plans, check out our plan comparison page.
We work with some of the largest names in the industry
Every enterprise has different needs and require unique solutions. We work closely with our enterprise customers to provide a customized solution to fit their exact needs. Whether you need Snowflake access, custom data feeds, WellDatabase portal access, or API access, we've got you covered. If you need an enterprise-wide solution, you can contact us via chat or email at sales@welldatabase.com.
Check out WellDatabase in Action
Interested in seeing a demo? Join us for a webinar every Thursday to learn more about WellDatabase.

From the Blog
Check out our latest blog post to learn more about what we've been up to.
Did we mention there's a free trial?!
It's not like the other providers. You can get started in a minute or less. See why WellDatabase is the future of oil & gas today
Start Your Trial